Local, Relational, Experienced.
We are very excited to meet with you for a consultation and learn more about your unique insurance situation. Our Minnesota agents understand more than anyone how every person's needs are different, and every consultation is a story.
Our mission is to walk with you during our three-step insurance process and fight for your behalf in obtaining full and minimum coverage packages. Our team offers the best in Medicare, group, and multi-line policies. We do insurance differently than big-name corporations and other Minnesota insurance agencies.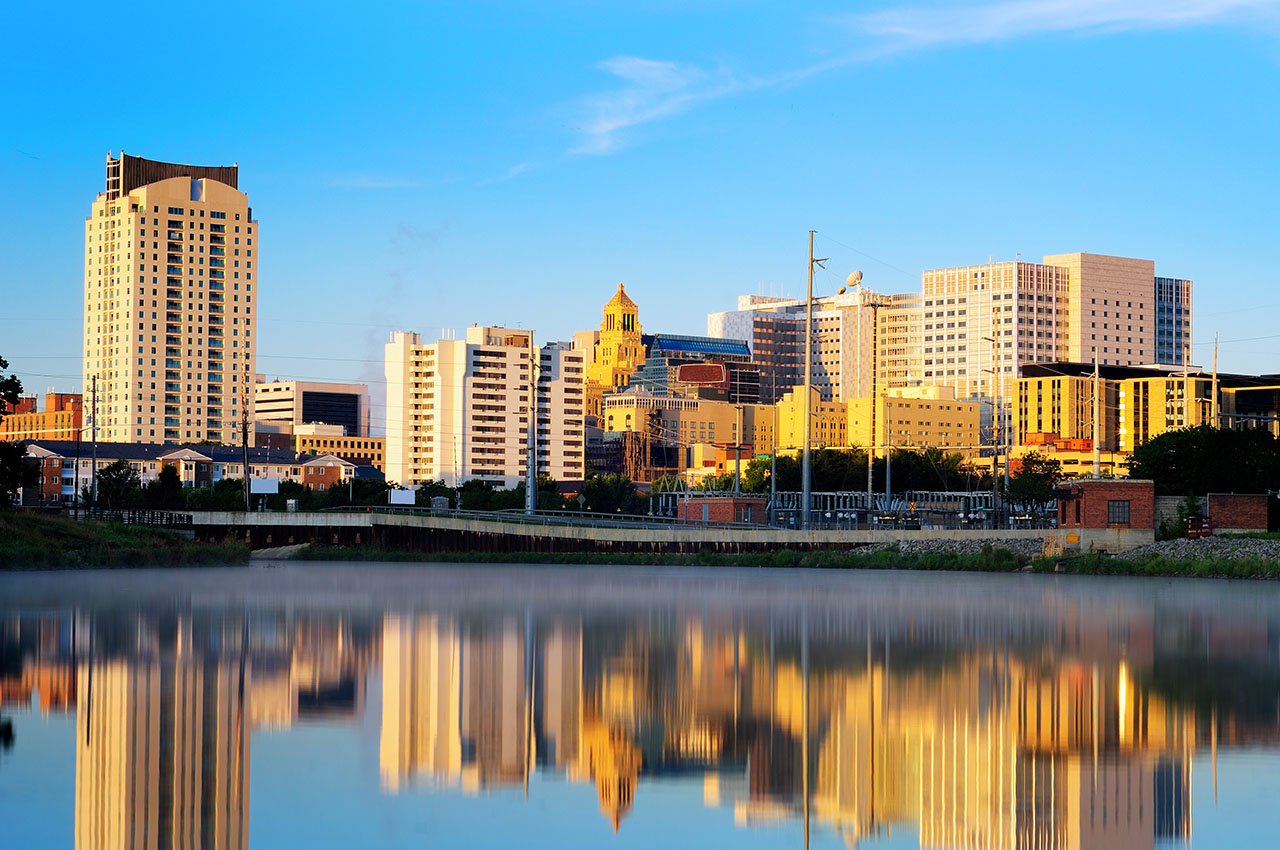 See What Our Lifetime
Customers are Saying
Working with Brock Tatge and Patriot Insurance for Business has been a great experience. Not only does Patriot lay out the details easy and understanding, but you get great solid service. If you are looking for personal or business insurance that you can depend on call him.
I wouldn't go anywhere else for all of my insurance needs! Everyone here tries so hard to get me the best possible rates on all of my policies. They are honest and so easy to deal with. I absolutely recommend you give them a call!
Get Your Multi-Line Insurance Package
Our Patriots quote you with a policy that meets your exact insurance needs so you don't pay more than you have to. We compare with dozens of carriers free of charge so you get the cheapest multi-line package.