Medicare
We stand above big-name corporations and local Minnesota agencies as the top-of-the-line medicare provider in the state. Our insurance experts assess your personal coverage needs and select policies that protect you in the case of medical emergencies. We are proud to support the insurance success of those over 65 and individuals with unique circumstances.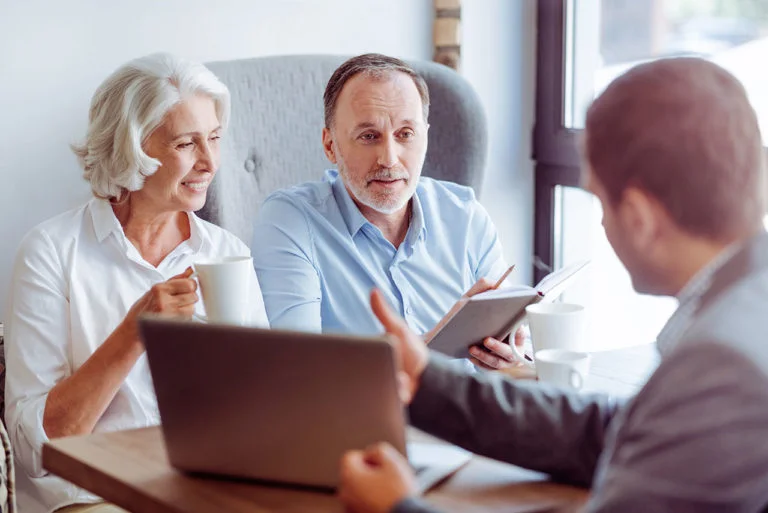 Home
Have you ever worried about your family's future due to house destruction, theft, and natural disaster? No matter what tragedies may come your way, our Minnesota insurance patriots will rally behind you with comprehensive insurance packages that will provide immediate security. We make it our mission as fighters and rebels in the insurance world to care about what you care about: your family.
Auto
We fight on your behalf so you always obtain the best auto policy with the coverage you need by personalizing your insurance package. Our Patriot's quote will protect your vehicles in the case of any future car, RV, truck, and trailer accidents. You can be sure to always receive the lowest rate after comparing with our numerous partner carriers. 
Part D Prescription Drug Plans
Identity Theft and Legal Assistance Plans
Immediate and Deferred Annuities
We Raise Your Flag Forever
Our passionate Minnesota patriots are loyal to your insurance success by walking with you every step of the way. When we create a personalized insurance package that meets your specific needs, we continue lifetime customer service and relationships for any insurance types that arise in the future. Our brokerage never stops raising your flag and supporting you and your family.
Get Your Multi-Line Insurance Package
Our Patriots quote you with a policy that meets your exact insurance needs so you don't pay more than you have to. We compare with dozens of carriers free of charge so you get the cheapest multi-line package.