Local Brokers for the Lowest Rates
You need someone who knows Minnesota to really understand what car insurance needs you have. We're local brokers that compare with local and corporate carriers to give you the cheapest car insurance in Elk River and Waite Park.
Rather than work with a company where you're a number, be a name and get a handshake in our office. We can get you the minimum Minnesota car coverage if you're on a budget or buy you all the bells and whistles at an affordable price.
We've got you covered.
Comprehensive Car Coverage & More
We have auto insurance policies that are more than enough to cover whatever vehicle you have. Our Patriots take your interests seriously by listening to what you need and providing a plan that does it all. Whether you drive a luxury automobile or a beat, we ensure you're safe in case of a car accident.
✓ Bodily Injury Coverage
✓ Property Damage Coverage
✓ Uninsured Motorist Coverage
✓ Emergency Roadside Assistance
✓ Mechanical Breakdown Assistance
✓ Collision Coverage
✓ Medical Coverages
✓ Rental Reimbursement
Only Recognized & Trusted Insurance Companies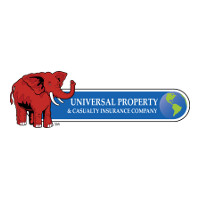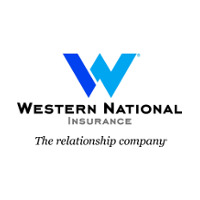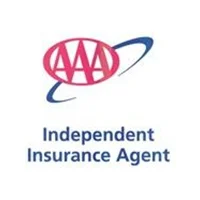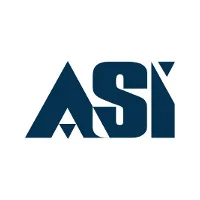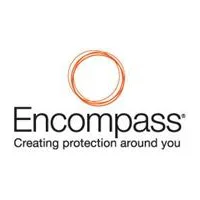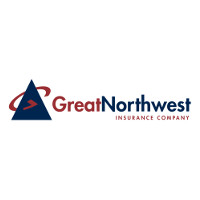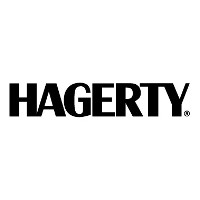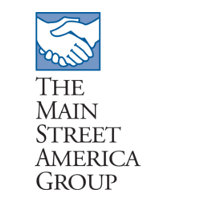 The Main Street America Group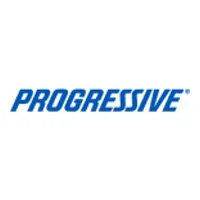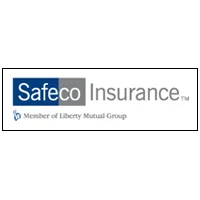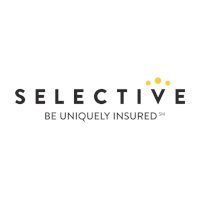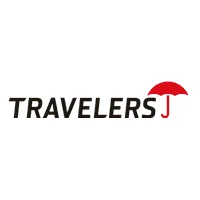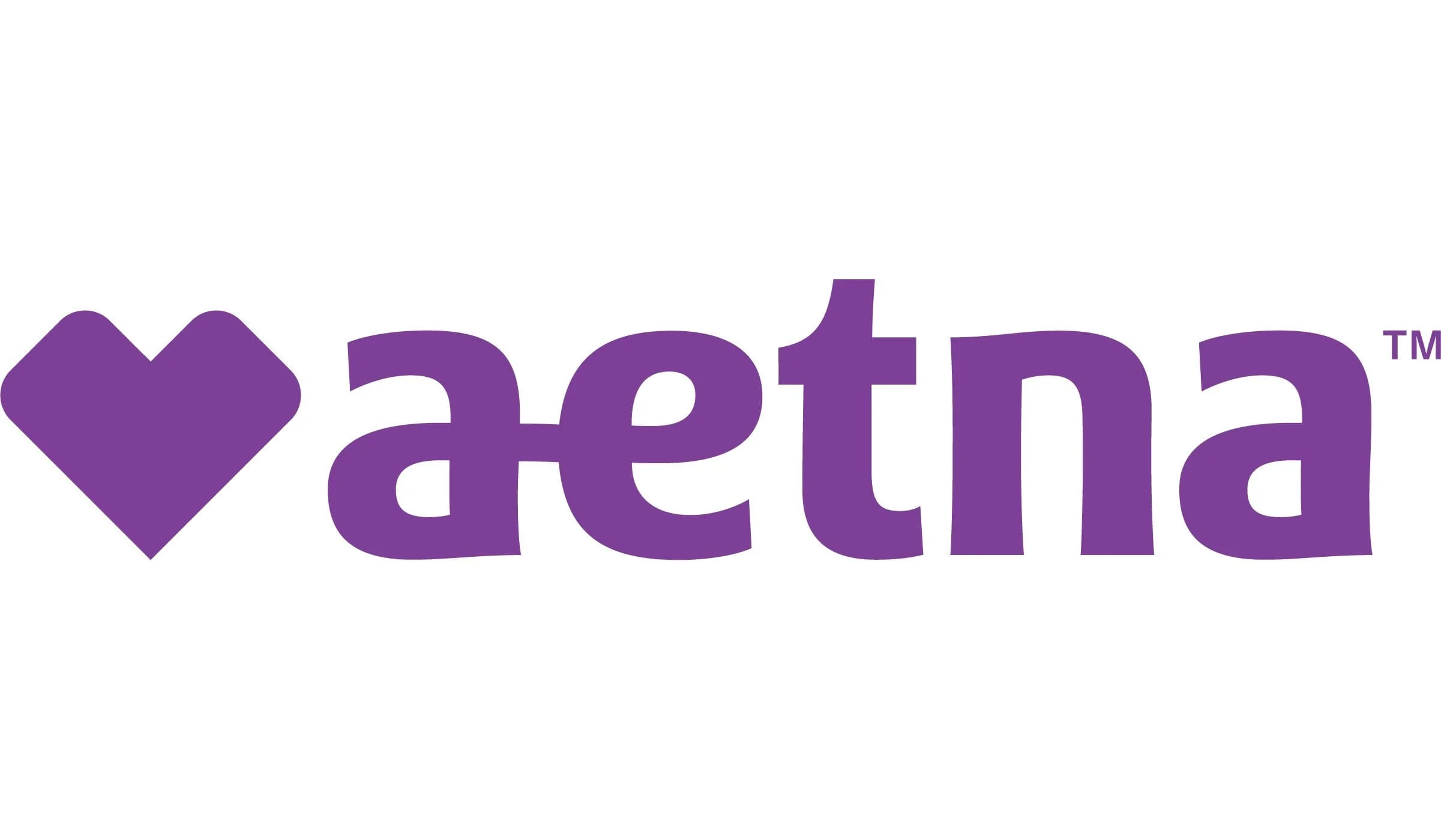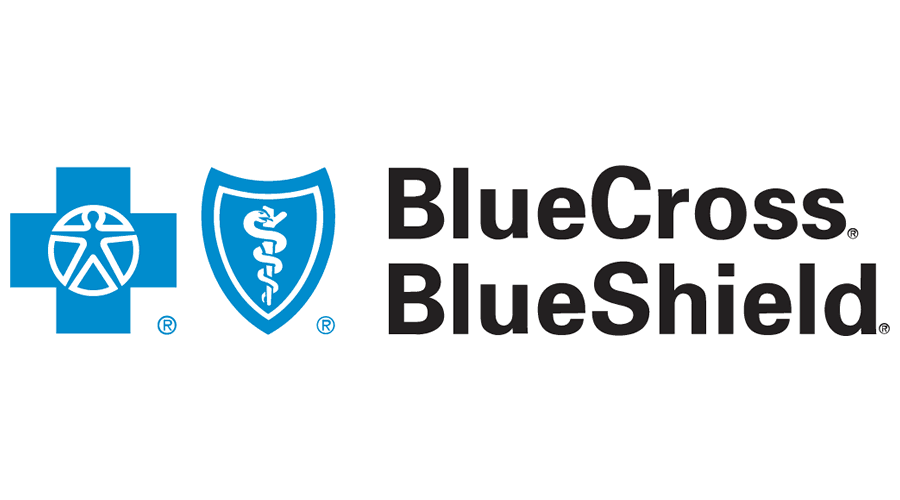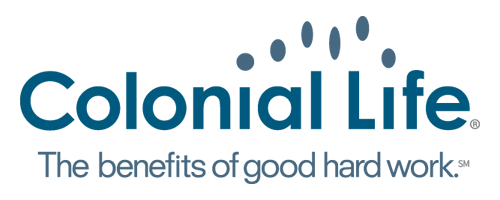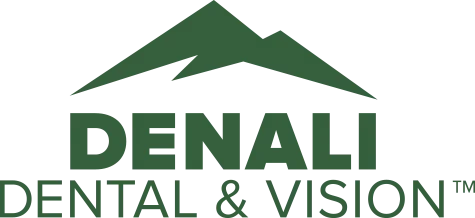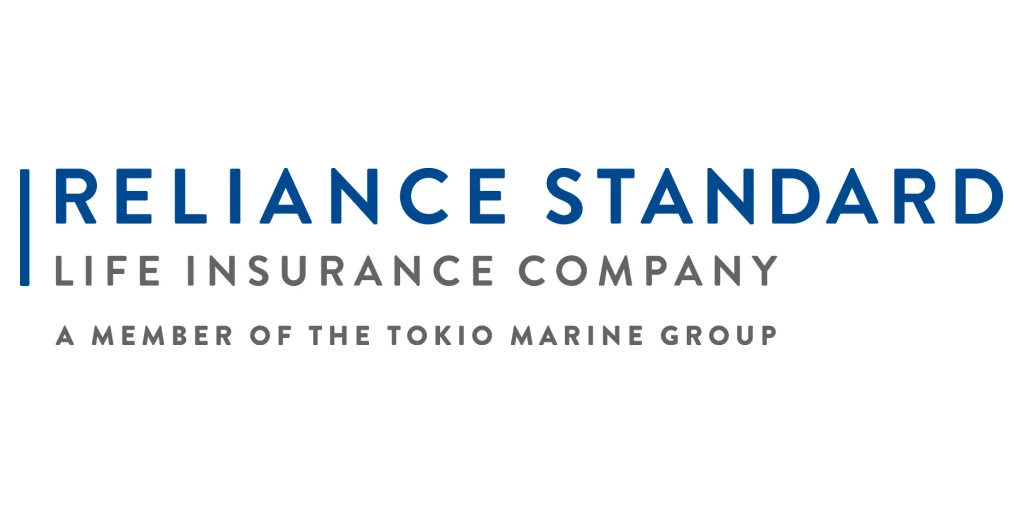 Reliance Standard Life Insurance Company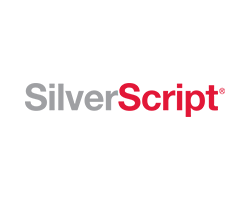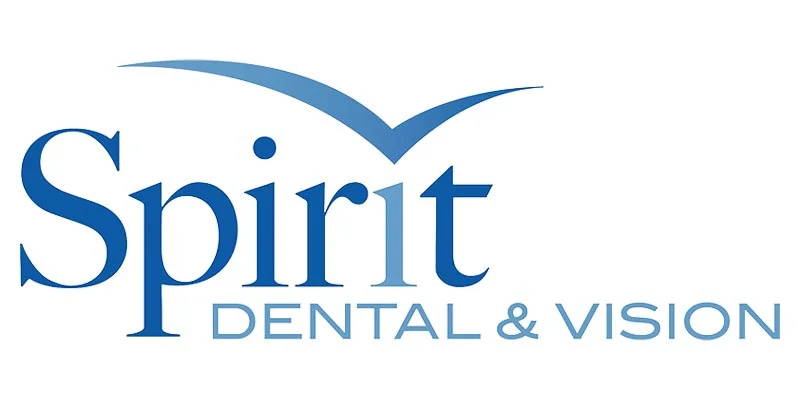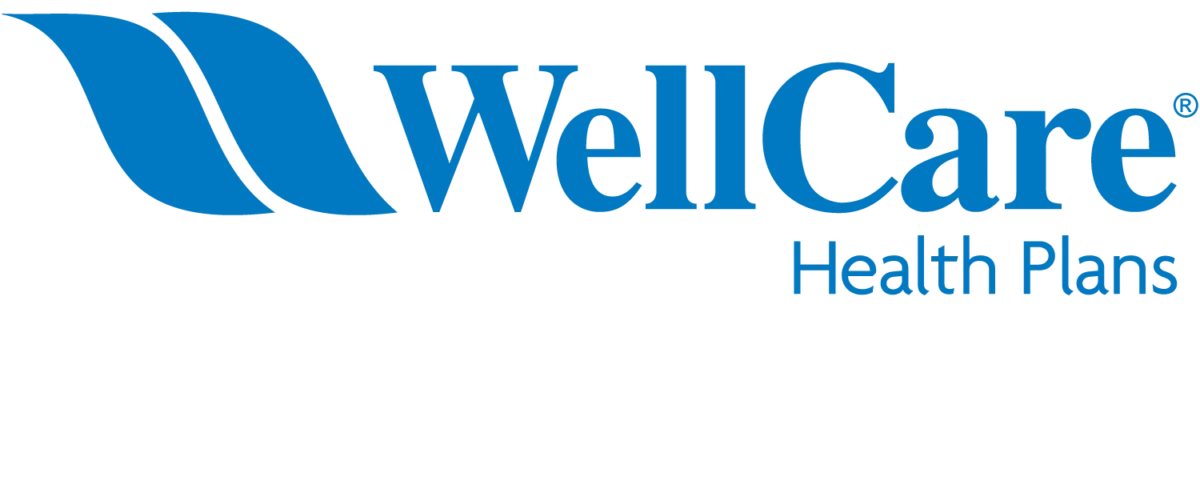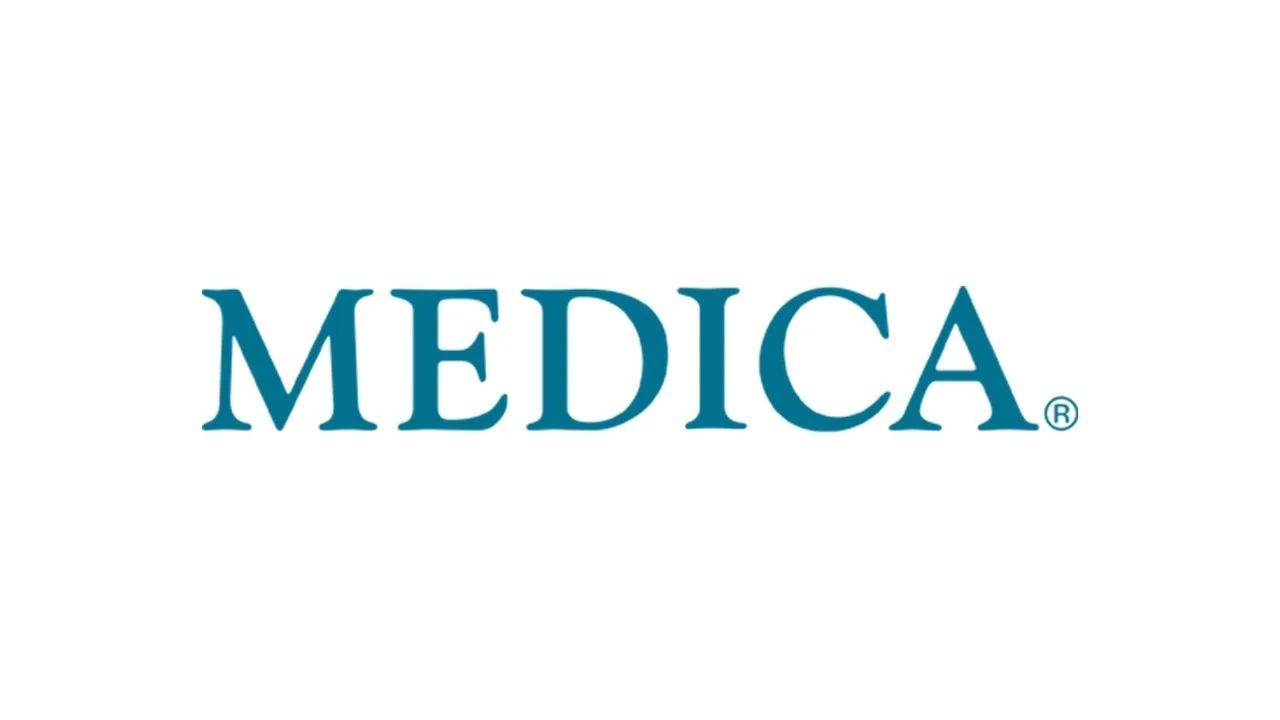 We're There for You When Accidents Happen
Patriots stand by your side at all times, even when you're at fault for the accident. Work with our team to obtain a policy that repairs or replaces your vehicle with the best insurance in Waite Park, MN and the entire state. We support you with the best car insurance rate and protection to help you get back on your feet again.
Compare with Reliable Carriers
When you work with our team, we generate a personalized auto insurance quote based on your coverage and car needs. Comparing with dozens of trusted carriers, you're guaranteed the lowest rates in Waite Park and Elk River. Don't just take a company's word for us: trust local agents to take care of you.
Bundle to Save for a Lifetime
Partner with Patriots after your first car policy to get even lower rates on everything. Visit our Waite Park and Elk River offices and tell us about your homeowner's insurance, Medicare insurance, and other needs. We'll take care of you by bundling them all together so you can save more than with an individual carrier.
Our caring insurance specialists touch base often with cheaper policies and better insurance coverage. It's our mission to put your interests first and find personalized plans that protect your assets for less. We do the hard work for you and never stop rallying behind your insurance success.
See What Our Lifetime
Customers are Saying
Putting Your Vehicle Interests First
You're the most important person in the room when working alongside our local brokers. Tell us what coverage you have and what insurance products you're interested in. We'll take care of you and protect your loved ones and vehicles in Elk River and Waite Park, Minnesota.