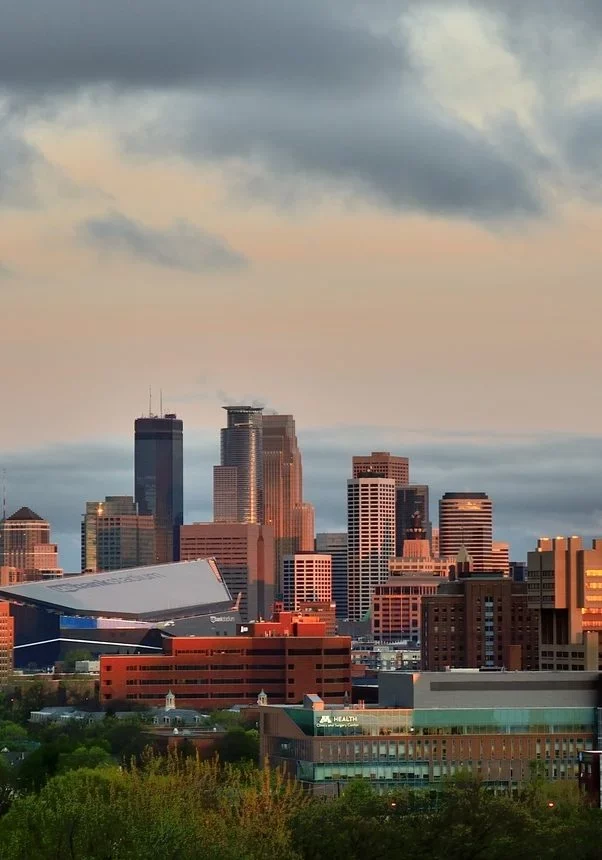 Every Minnesota Patriot Has a Story
When Brock Tatge started the Brock Tatge Agency in 1997, he never knew the incredible success his brand would produce. Before he ever called himself a patriot, Brock was passionate about his client's insurance success and rallied behind them every step of the way. His focus on long-term relationships and excellent customer service directed his insurance approach, believing that people mattered more than capital.
In 2018, his independent agency changed names to the Patriot Insurance Brokers, still retaining his zeal to be a local insurance agent who genuinely cared for his clients. However, he decided to expand the Patriot family to serve others better by offering more insurance types. Brock purchased Blue Chip Insurance Services in 2019 to achieve this dream while keeping his agency's primary insurance specialty toward Medicare.
As of 2021, both brands have merged into the new Patriot Insurance Brokers that exist today: a passionate group of experienced agents that get excited about seeing you win. Every initial consultation is an invitation to join the Patriots and raise the banner to your insurance victories. They are committed to your lifelong insurance service and care by reevaluating your current plan and offering new lines that best suit your needs.
Our Minnesota Patriots Fight with Purpose
Unlike other Minnesota brokers solely concerned about earning their next dollar, our team serves you with purpose. Our company model and team values are intentional and go further than the average insurance company. From the initial consultation to the package offering and yearly insurance evaluations, we fight on your behalf with a mission in mind:
To provide comprehensive insurance packages with affordable rates that meet our client's needs and serve them for a lifetime.
A patriot is defined as someone who loves their country and is ready to boldly defend it, which is how we approach the insurance industry. You are the country we passionately fight for and lay down our lives to protect in every circumstance. We will not rest until our expert agents find the best insurance policy on the market and we have taken care of you.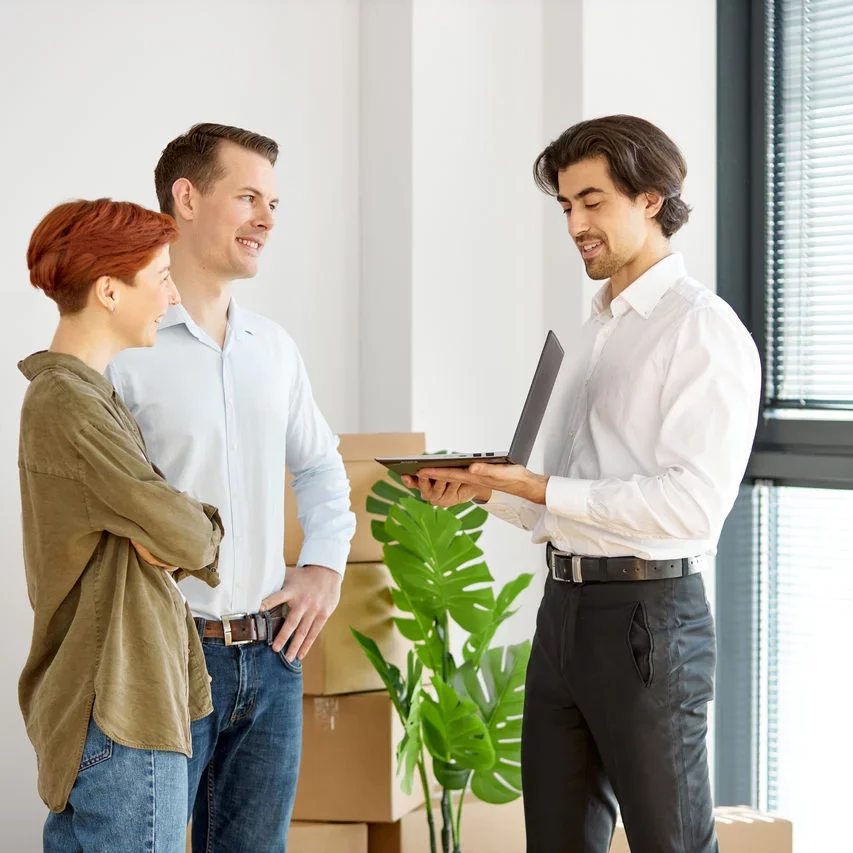 We're a Force of Passionate Minnesota Patriots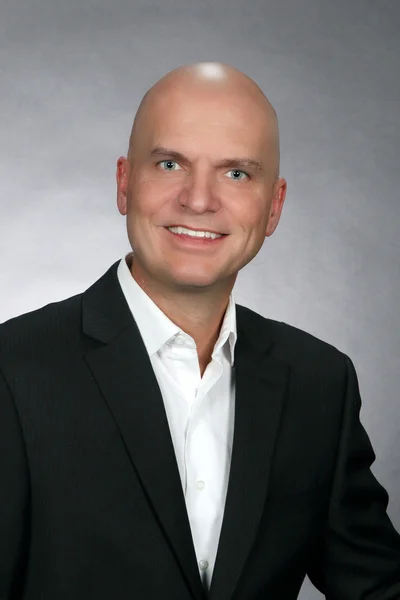 Brock Tatge
Owner/Founder of Patriot Insurance Brokers
Since 1997, Brock has had over two decades of independent brokerage experience, serving clients by finding insurance packages that meet their needs. Graduating from St. Cloud State University in 1995, Patriot's founder entered the insurance industry with commercial and personal line expertises.
Joe Telega, the owner of Gateway Home Inspections in Big Lake, Minnesota, spoke of Brock as "a good captain sailing you to calm seas and navigating your individual insurance needs." When he is not rallying behind his client's insurance success, you can find Brock spending time with his family on the lake or participating in various outdoor activities such as hunting, fishing, and golf.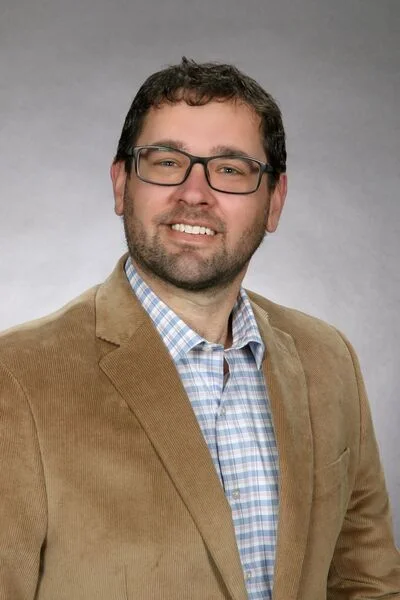 David Gebhardt
Agency Manager
Graduating from the Minnesota School of Business in 2014 with a BS in health/health care administration, David is vastly familiar with Medicare and health insurance plans at Patriot. He has extensive knowledge of health care laws and regulations, which he contributes to the Patriot team.
As a communications consultant, manager, and owner of various companies, he brings hands-on expertise for rallying behind clients and genuinely caring about their insurance success. David is active in his children's lives and enjoys outdoor activities such as fishing, camping, and hunting.
Specializing in individual, group life, health, and dental insurance types, Jim offers a wide array of insurance expertise to Patriot's team. He has had over 38 years of experience in the industry and has a BS degree from St. John's University and an MST degree from the University of North Dakota.
He holds the Chartered Life Underwriter (CLU) and Chartered Financial Consultant (ChFC) designations while also have been a moderator for numerous Life Underwriter Training Council (LUTC) courses. Jim enjoys traveling with his wife locally and internationally during his spare time; they have lived in St. Cloud since 1972.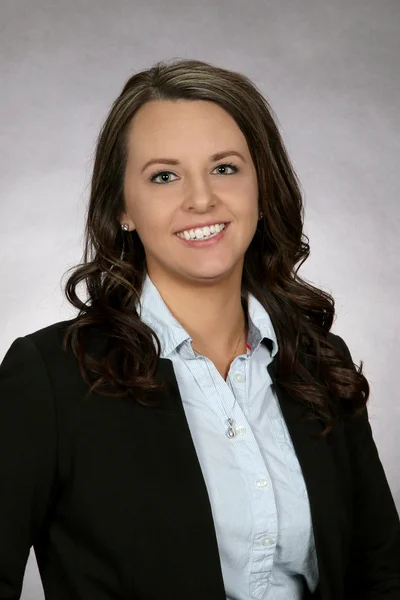 Alison Hotvedt
Personal Line Expert
Alison joined the Brock Tatge Agency in 2015 as an insurance agent and later became the company's personal line expert. She decided to stay with Patriot after the name change and merge with Blue Chip so she could continue to fight for each client's best possible policy.
Reading, fine-wine tasting, and traveling are three hobbies Alison loves when she is not in the office. Also, she is a wife and mother of three children and finds joy when she is present with them.