We're proud to announce that Blue Chip has joined our Patriots to fight for your best rate and to bring you more policies from more top carriers.

Same Lifetime Service. Same Passionate Mission. New Company Merge.
From Medicare and home to auto and business, we've got you covered for everything.
We've Got You Covered for Everything
Part D Prescription Drug Plans
Identity Theft and Legal Assistance Plans
Immediate and Deferred Annuities
Local Insurance Agents that Genuinely Care
We're a passionate team of patriots and insurance experts that fight on your behalf to find policies that meet your needs. Unlike other Minnesota insurance companies, we support you with customer service every step of the way rather than leave you hanging. Our mission and banner are to secure you personalized, comprehensive plans with single and group insurance.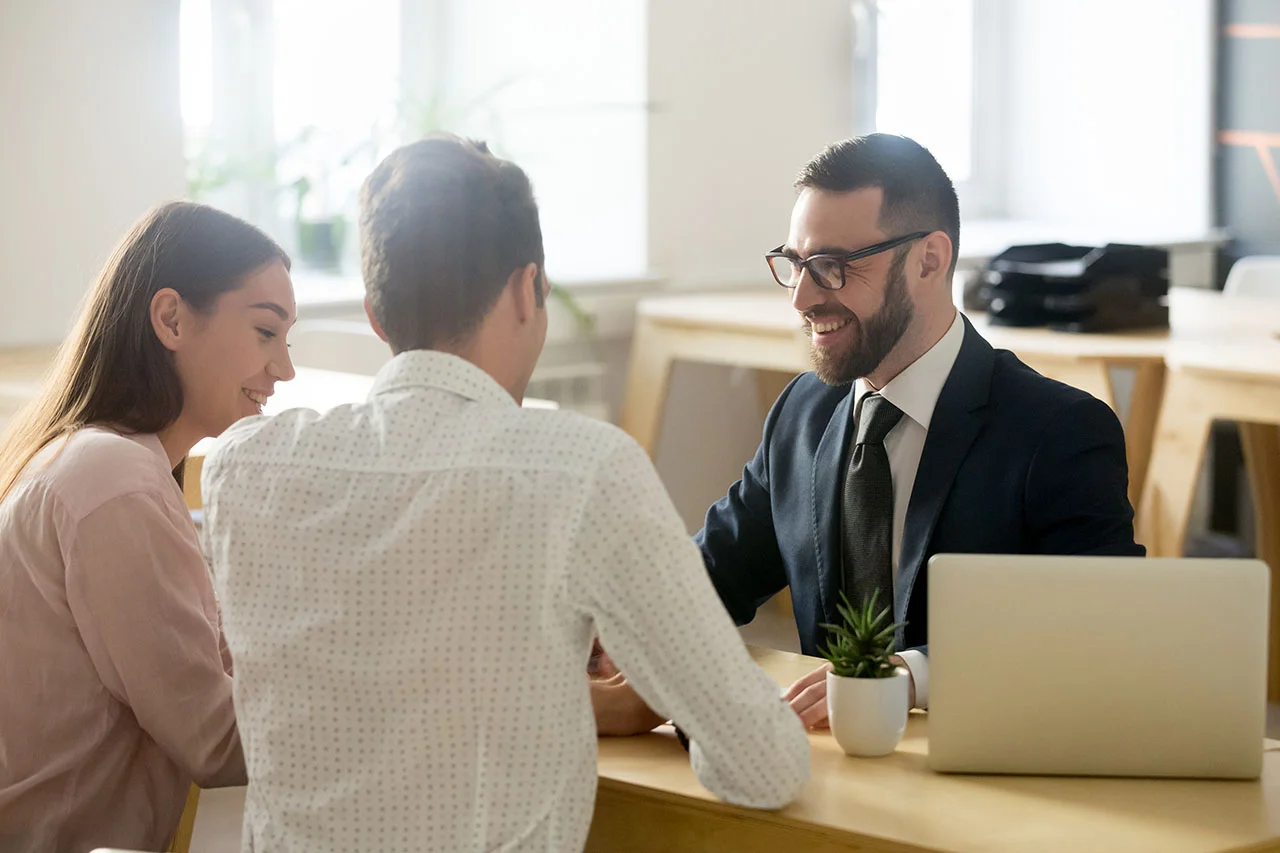 Whether you are over the age of 65 or qualify due to disability and other situations, we provide the top-of-the-line Minnesota insurance options for Medicare according to your needs.
Our team will prepare your family with a comprehensive insurance plan that covers your home in case of an emergency. We fight for your affordable home rate so you can rest easy.
We have affordable auto insurance plans for all your vehicles, from cars and RVs to trucks and trailers. Our Patriots check dozens of carriers so you don't worry about out-of-pocket expenses.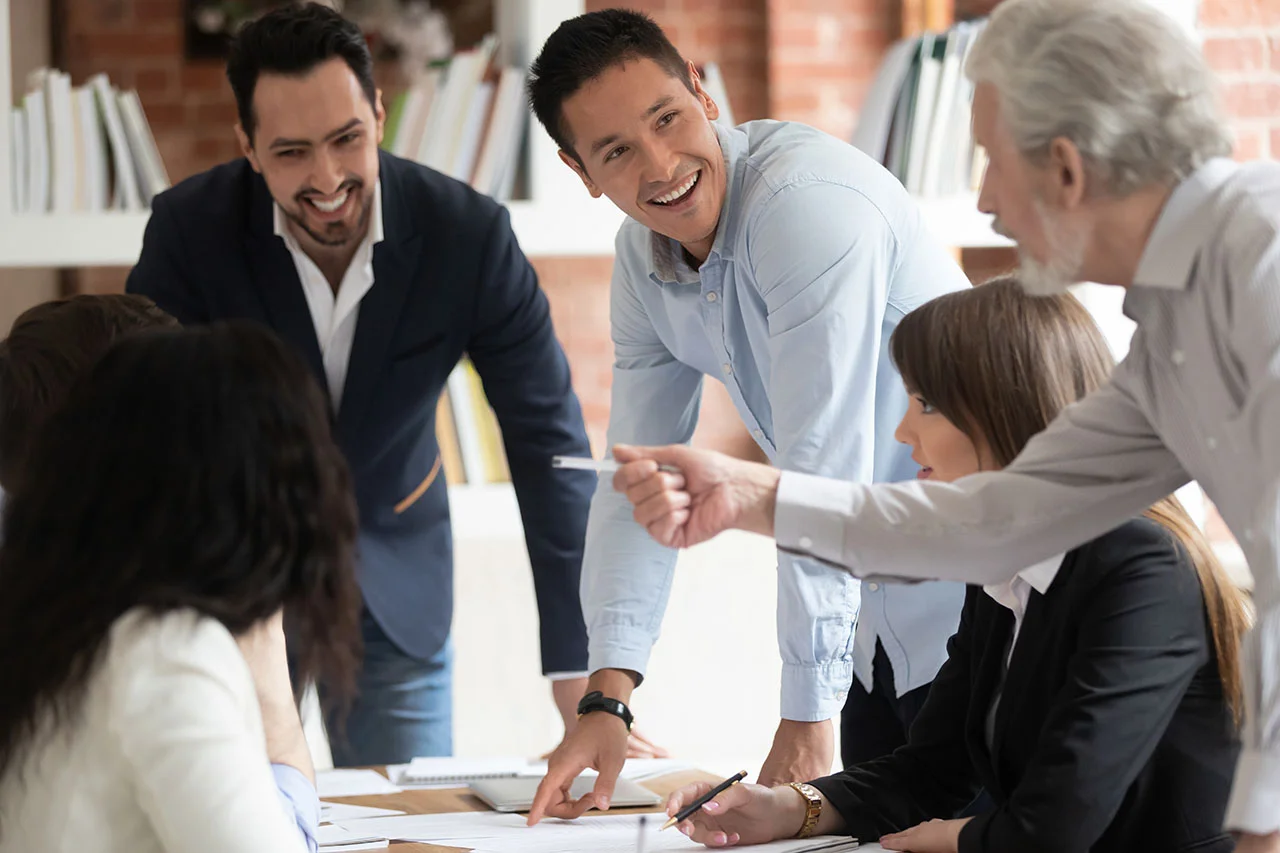 A Multi-Insurance Task Force
Our team of insurance agents specializes in Medicare with expertise that stands above other Minnesota agencies, securing benefits you can afford in the long term. However, we pride ourselves as multi-line, independent insurance professionals that are more than capable of meeting and exceeding any policy needs you may have.
Our Three-Step Insurance Process
Pledge Our Allegiance

Meet with you at our Minnesota insurance company office or online for a needs analysis where we hear your individual insurance needs. This is our opportunity to get to know you personally and learn how we can get you the best policy possible.

Fight on Your Behalf

We design a personalized insurance package just for you based on dozens of partner policies. Our team is honored to rally alongside you and champion your insurance success when the papers are signed.

Lifetime Loyalty

Like any patriot, we give our insurance expertise and loyalty forever by assessing your insurance needs yearly. Our team is always ready to assist with any other insurance lines you decide to open and give the same passionate service.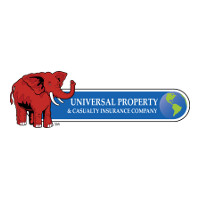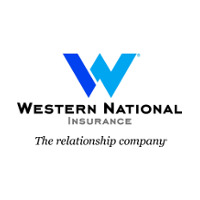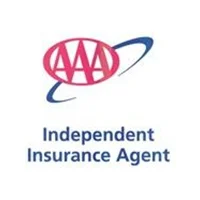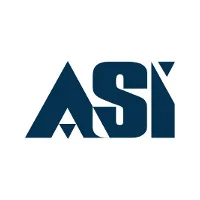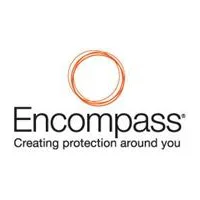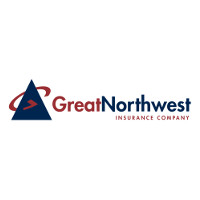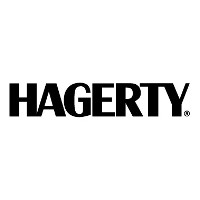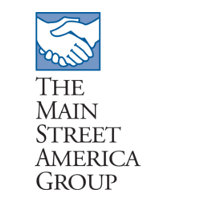 The Main Street America Group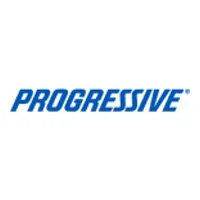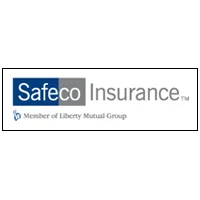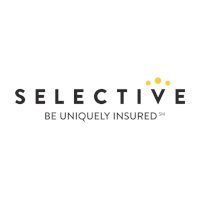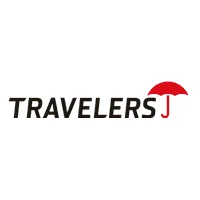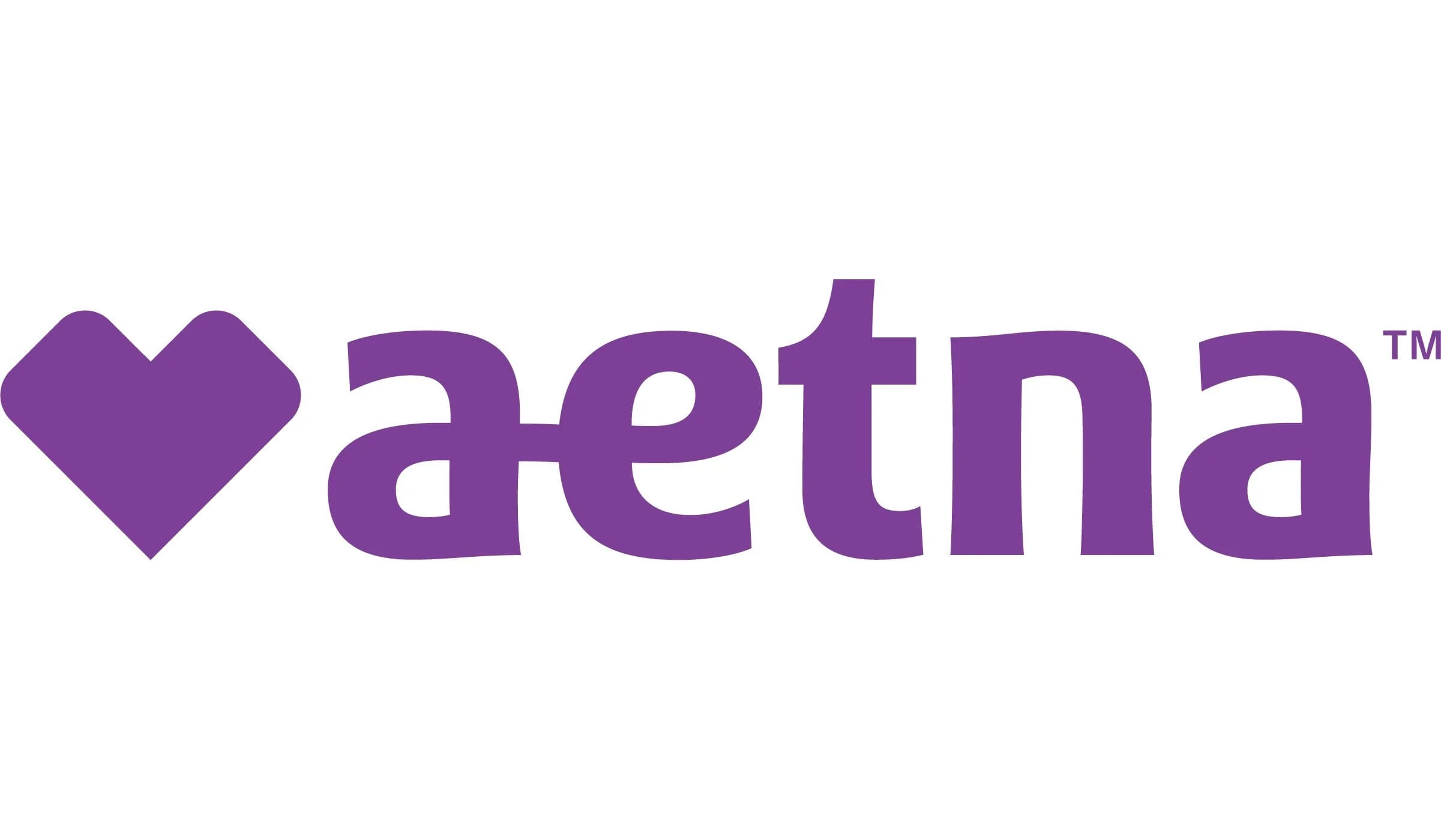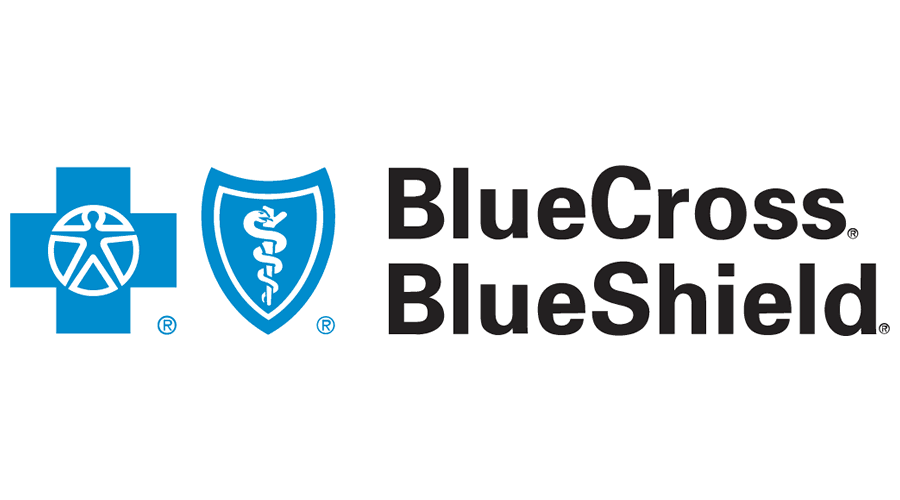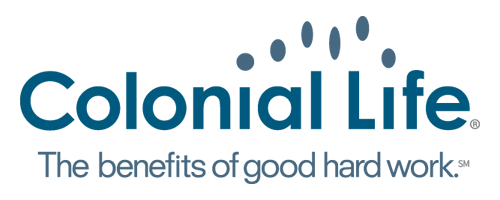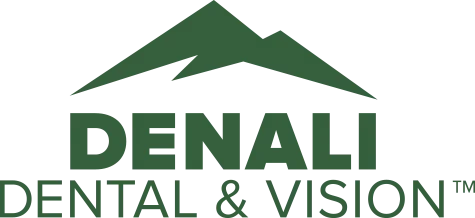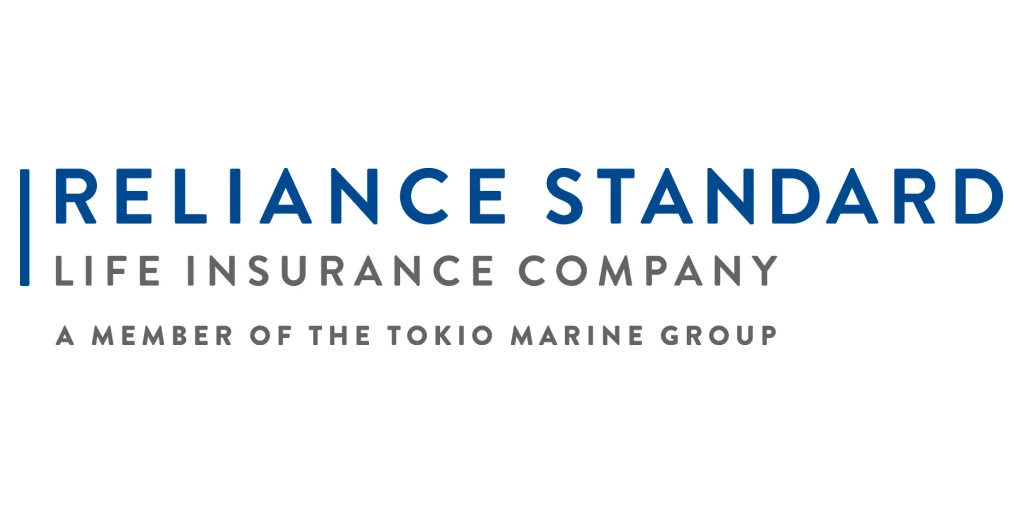 Reliance Standard Life Insurance Company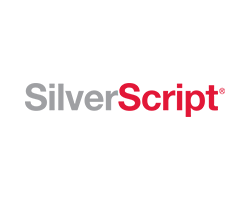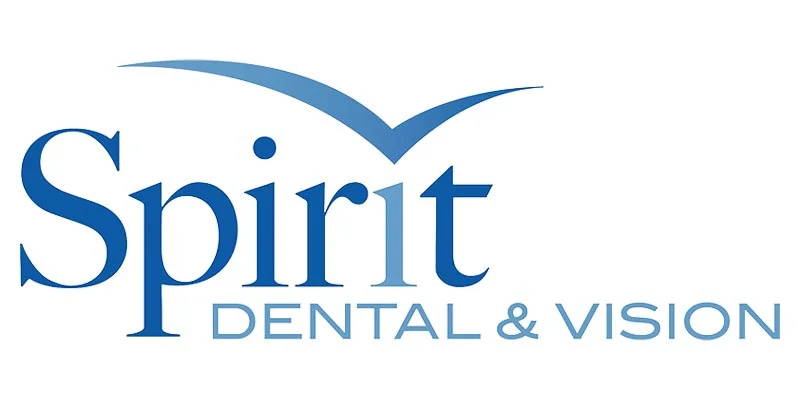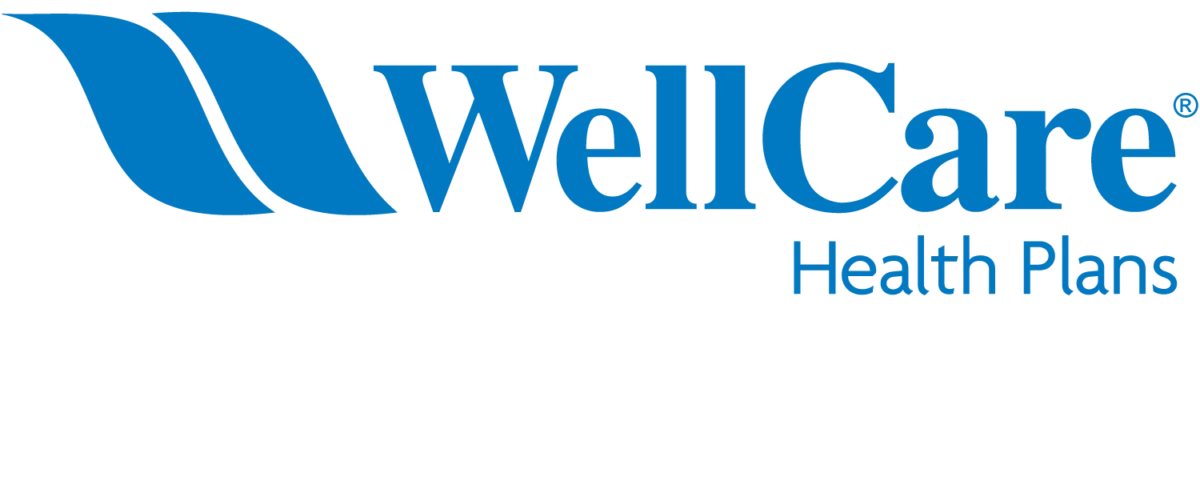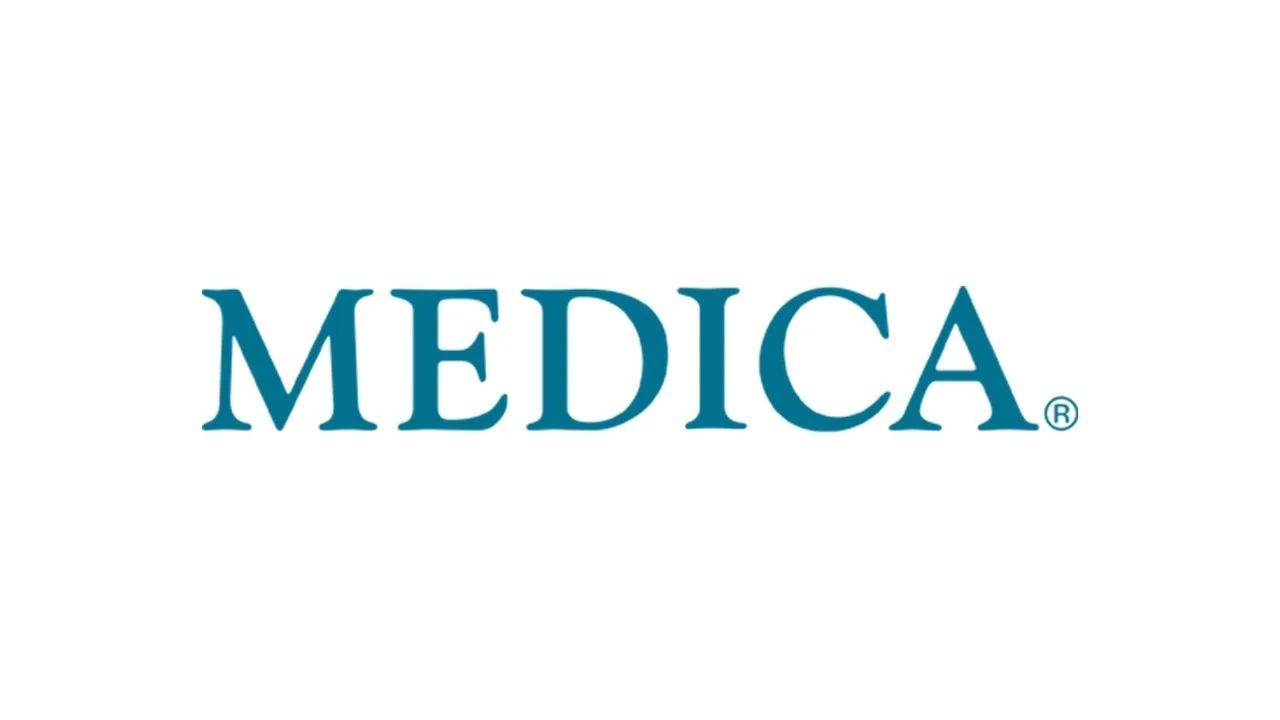 See What Our Lifetime
Customers are Saying